Monday, Feb 21, 2022

at 6pm CT on Zoom:
(scroll down to "Events" to register)



Description:
The exhibition of archaeological artifacts from the "Holy Land", specifically the Dead Sea Scrolls on display at the Museum of the Bible, offers a compelling case study. The Dead Sea Scrolls as contact zone for the consideration of curatorial decision-making, visitor engagement, honesty, untold stories, and the potential for redemption at the Museum of the Bible.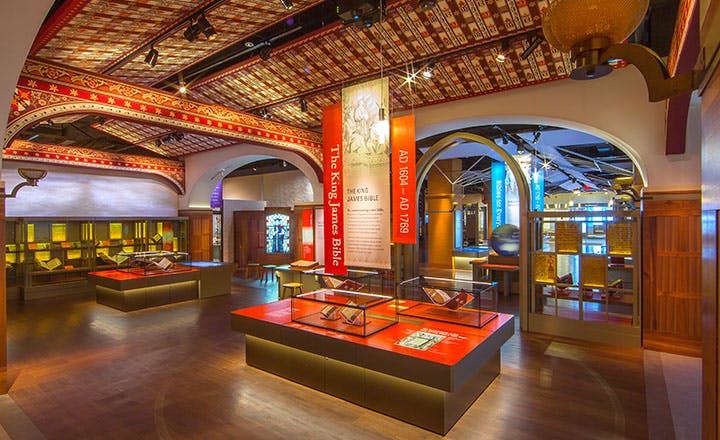 Morag Kersel

is an archaeologist who works in the Eastern Mediterranean in the Neolithic, Chalcolithic and Early Bronze Age periods. Morag is associate professor of anthropology and director of the Museum Studies Minor at DePaul University. She earned a PhD in Archaeology from the University of Cambridge. She also holds a Master of Historic Preservation (with Distinction) from the University of Georgia, a Master of Arts in Near Eastern Studies from the University of Toronto and a Bachelor of Arts (Honors) in Classical Studies from Queen's University, Kingston, Canada. In addition to participating in archaeological excavations and surveys in Egypt, Greece, Israel, Jordan, Palestine, and Turkey, Morag is interested in the relationship between cultural heritage law, archaeological sites and objects, and local interaction. She has published a number of articles and is the co-author (with Christina Luke) U.S. Cultural Diplomacy and Archaeology: Soft Power, Hard Heritage (2013) and co-editor (with M.T. Rutz ) of Archaeologies of Text: Archaeology, Technology, and Ethics (2014).